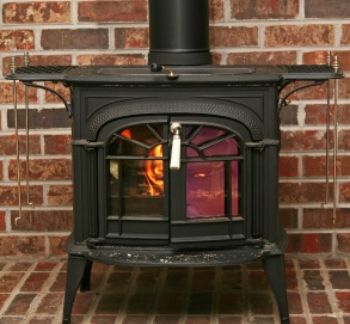 What is a Mechanical Permit and when do you need one?


Mechanical work performed on one or two family dwellings includes work on heating, cooling, or ventilation systems, including bath vents and wood stoves requires a Mechanical Permit. Installation, alteration, or repair of gas piping between the meter and an appliance or other equipment, including all liquefied petroleum gas piping, is also considered mechanical work and will require a permit.
More specifically, a permit is required to do the following:
install or change any part of a heating or cooling system that must be vented into any kind of chimney, including un-vented decorative appliances
install a woodstove, fireplace insert, pellet stove, or related venting
install, alter, or repair gas piping between the meter and an appliance (indoors or outdoors)
install bath fans, dryer exhausts, kitchen range exhausts, and appliances that are required to be vented

A few important things to note are:

Plans are generally not necessary to get a permit to do mechanical work on a dwelling. However, you will be requires to describe the work you will be doing.
If applying for a permit to install or replace a wood stove or fireplace insert, you will be asked whether the appliance is certified to meet Department of Environmental Quality emission standards.

Mechanical permit fees are generally based on the number of appliances, chimneys, vents, or gas piping outlets that will be installed. Permit fees are paid when the permit is issued.
For more information about this and any other type of permit, contact Your Permit Solution!

Source: Building Codes Division